We Are The Color Alchemists.
Amidst the black, white & grey of construction, there is a bright spectrum of colours that brightens up not only our spaces but also our lives!
Godavari Paints along with its group of companies Kesari Paint Industries & Jayant Color & Chemical Industries aims to beautify & add a sense of aesthetic to the brick walls around you – making it a place you call home.

With a humble beginning in 1960 with a single product offering , today our group offers more than 50+ products and value add services to offer our clients an end to end solution for their painting requirements. With strong R&D set up along with a dedicated workforce of 100+ employees PAN India makes our company one of the leading MSMEs in the industry.
Having its manufacturing arm in Vadodara Gujarat , our group is ISO 9001 / 14000 / 45000 certified.
Keeping our customers as the center of our business approach makes us the constant choice for all our clientele and geographies we serve in.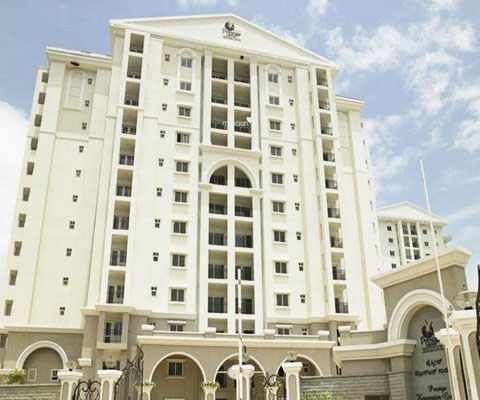 Goel Ganga Group
Ganga Satellite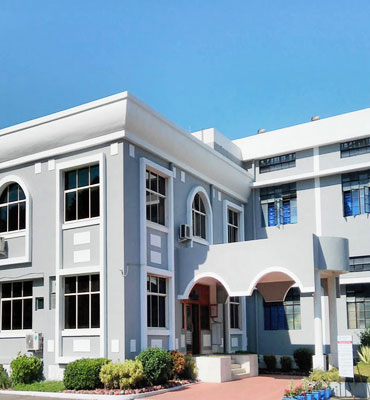 Goel Ganga Group
Ganga Skies