We have been in this industry and growing since 40 odd years.

We Are The Color Alchemists.
Amidst the black, white & grey of construction, there is a bright spectrum of colours that brightens up not only our spaces but also our lives!
Godavari Paints along with its group of companies Kesari Paint Industries & Jayant Color & Chemical Industries aims to beautify & add a sense of aesthetic to the brick walls around you – making it a place you call home.

Mission, Vision & customized Solution

At Godavari Paints, our mission is to protect, preserve and add an exceptional aesthetic touch to India's mega structures. At Godavari Paints, we strongly believe that your home should tell the story of who you are and be a collection of what you love!
Our vision is to always be the 'constant choice' for all builders and construction companies across all geographies we serve. We feel your homes and work spaces should inspire you to go out in the world and do great things!
Our detailed focus on the end users minutest need, relating to building or painting works helps us to cater to each of our clients with complete customized solutions. We provide free technical advice as and when required by clients. A dedicated approach towards such customer orientation has made JCCI & GPPL, a renowned brand that offers complete solutions & has created an indomitable trust amongst our esteemed clientele.


Godavri Paints Pvt Ltd established in 1972 group has its manufacturing arm at Vadodara, Gujarat. The company boasts of more than 100 qualified, efficient and a dedicated workforce. With proper sophisticated setup and efficient Research and Development department in place, every product grows through stringent quality supervision and is tested in all aspects from raw materials to finished products in its onsite fully equipped laboratory, thus providing the end user with high a range of quality products.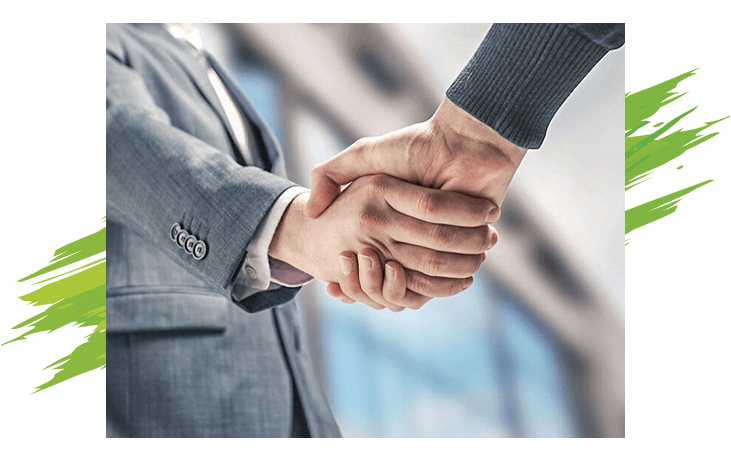 2016  Successfully developed a whole bunch of Waterbased Clear coats for enhanced durability and water repellency of the surfaces.
Late Shri A.K Parekh Established Jayant Color & Chemical Industries, which was one of the pioneer brand in manufacturing White Cement Based Paints.
Godavri Paints Pvt Ltd was founded with its operations based in Nashik.
A 100% acrylic based paints for exteriors under the brand name PEARL was launched and successfully applied in iconic towers of Mumbai.
A portfolio of more than 45+ products was developed successfully thus providing the industry a one stop solution for painting works.
Bagged a major work order from GODREJ PROPERTIES for their flagship project called PLANET GODREJ – it was the first building to be constructed in RCC foamwork technology with a height of 175 meters.
Mr. Anil Parekh became the youngest president of ISSPA (Indian Small Scale paint Association), the body comprises more than 1500 members of the paint industry.
Began the Painting Execution work as a company, thus giving value additions to the customers as manufacturer being involved directly in executions as well.
We completely changed the paradigm of the company from just being a paint manufacturer, to being a company which provides a TOTAL PAINT SOLUTIONS under one roof.
Godavri Paints Pvt Ltd bagged awards from PRICE WATERHOUSE COOPER and ACCOMODATION TIMES as a leading SME serving the construction industry.
Commenced a project of putting up the Greenfield of a new plant with a capacity of 10000MT per annum at Vadodara Gujarat.
Successfully started the operations from the new plant which now solely caters to the increasing volumes with company's growth.
Successfully developed a whole bunch of Waterbased Clear coats for enhanced durability and water repellency of the surfaces.
Only Indian MSME to be on the approved vendor list of Mumbai Metro ( MMRDA ) through its Japanese Counterparts.