Home | Products | Interior Paints | Premium Emulsion Paint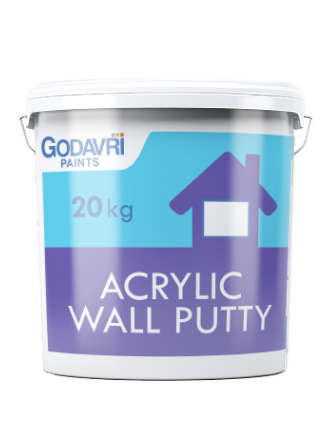 Home | Products | Interior Paints | Premium Emulsion Paint
Acrylic Wall Putty is air drying putty based on acrylic co-polymer. It serves the primary function of filling pores and dents of Interior walls and ceilings.


Does not rub, flake or peel off if properly applied
Hygienic and unaffected by any climatic condition

Easy to use as it is to be mixed with water,
only once and applied straight by brush or spray

An excellent heat and light reflector

An ideal coating for exteriors of any structures,like houses, factories, dairies, garages,etc.

Available in attractive shades

Available in attractive shades

Provides a hard,durable,waterproof surface which prevents penetration of water